Drury Inn is no longer a Game 7 Hotel Preferred Partner
The Drury Inn changed their policy and are now mandating a minimum 2 night stay to all of our weekends. We value our customers and found it in the best interest of our traveling teams to discontinue our partnership with the Drury Inns. Due to some of our events being Saturday - Sunday only we strongly disagreed with this 2 night mandate. We apologize for any inconvenience this may cause. Please visit our LHM provider under the event info page and click on the "HOTELS" tab for a list of our lodging partners and their FREE Cardinals Ticket Offer.
For our BRANSON events visit EventConnect
Thanks for playing Game 7 Baseball
Need Team Insurance?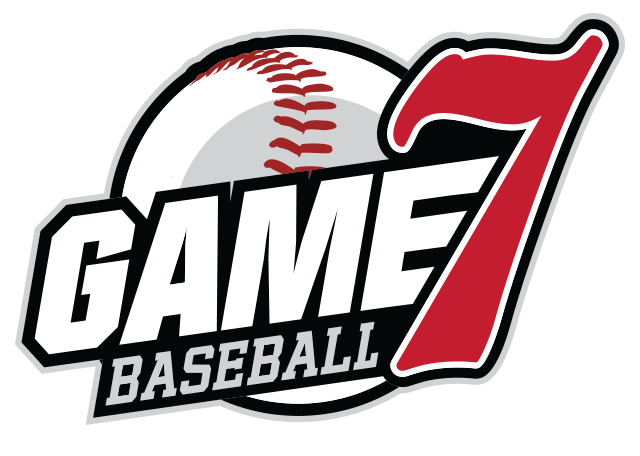 Chappell Insurance and Game 7 Baseball have combined to offer you a sports insurance program that is second to none.
Cardinals Tickets
Game 7 Baseball has teamed up with the St. Louis Cardinals to offer exclusive, special discounted ticket pricing for Game 7 Tournament participants.